You may be thinking of making a short film in your mind but do not understand what the story will be. The best short films have some common themes such as; great performance, short storytelling, a realistic idea, and stunning visuals. Short films should be made keeping all these issues in mind. So, do you need a story for short film?
Ideas on how to make a short film I mentioned in the previous article that you can check out from any website. But today I will discuss some of the best short films of all time. In many formats, short films come.
Some short films are drama-based, some are comedy-based, some are horror-based, some are animated-based, some are documentary-based, and some are experimental. Need A Story For Short Film ? Let's know some stories.
Importance of a Good Story in Short Film
Story is a very important element in a short film. The story has to be good so that people get interested enough to watch it till the end. In fact, the entire purpose of a short film is lost if there isn't a proper story that keeps the audience hooked. It's fine if you have an innovative theme but still you need to connect with the audience in order to make them watch your work. Hence, it is always better to add a story to an otherwise experimental film.
Story also defines length of a short film. If you have strong narration and interesting plot, then people will not feel bored even though your short film has less duration (for example: 5 minutes). In fact, you can tell a complete story in short duration. However, for this you have to be very concise with your words and not waste time on unnecessary details.
Need A Story For Short Film- Get 7 Ideas
1. Drama Short Films
1. Red Ballon, by Albert Lamoris
Albert Lamoris directed this short film about a little boy's experience with a red balloon. This short film describes the boy's deep friendship with the ballon. The main point of this story is how to survive by struggling with the ballon. For this, it is called the greatest survival and friendship story of all time.
2. The Phone Call, By Mat Kirkby
Mat Kirkby is directing this short film. He directing this about a volunteer at a catastrophe center who slowly poison himself after receiving a phone call from a person. For character development the film has a great ticking clock hat somehow feels both important as well as comfortable.
3. Crossroads, By Marvin Nuecklaus
Marvin Nuecklaus is directing the short film. At least 30 festivals, the short film screened. By the Screen Actors Guild Foundation the crossroad was screened. This short film Features stunning photography with deep use of the visual color palette to describe time.
2. Comedy Short Films
1. A Dog's Life, by Charlie Chaplin
Charlie Chaplin has made people laugh through his silent acting. A dog's life, the short film is directing by Charlie Chaplin. The film shows how an out of workman, stray dogs and harassed a woman all have logics to live. There is a lot of laughter in this film.
2. Six Shooter, By Martin McDonagh
Martin McDonagh is directing the short film. The short film has a great cast and is simple and funny enough to act as a comedy short film.
3. The Music Box, By James Parrot
James Parrot was directing the short film. This story takes on the allusion to the Greek story of Sisyphus. To push a mountain up a hill that it can never climb to the top is because he was cursed forever. In this story, the rock is swapped on a piano. This is a story of serious laughter.
3. Horror Short Films
1. The Smiling Man, By A.J.
This short film is directing by A.J. He wanted to show the short film the adventure of a baby girl. A smiling man tries to intimidate the baby girl in many ways but the smiling value is lost on the girl's adventure. This awesome horror movie has captured the hearts of the viewers.
2. The Big Shave, By Martin Scorsese
Martin Scorsese was directing the short film in 1970. You might be wondering what could be horrible about the man shaving? The man still shaves like a normal day, but suddenly he has strange bleeding from his cheeks. This scene of bleeding is horrible.
3. The Birch, By Ben Franklin & Anthony Melton
Ben Franklin & Anthony Melton was directing the short film. The short film was very horrible. an old man summons an ancient spirit in an attempt to seek revenge and it deals with threats. The technique of calling the ancient spirits was really intriguing and the ancient spirits were strangely terrifying to look at.
4. Sci-Fi Short Films
1. Alive The Joburg, By Peter Jackson
Peter Jackson was directing this short film. Proved his ability to a man who inspired this short film to hit the District 9 hit film. The ability of a strange-looking robot is highlighted here. The film was created some visual effects.
2. Trip To The Moon, By George Melies
George Miles was directing the short film. It was a silent film. This story pursues a group of astronomers, who travel to the moon. The story of traveling to the moon, like seeing the Titanic for the first time, was shown in this story. How they roamed the surface before returning to earth, how they got blows with natives, this story also has shown.
5. Animated Short Films
1. What's Opera, Doc? By Chuck Jones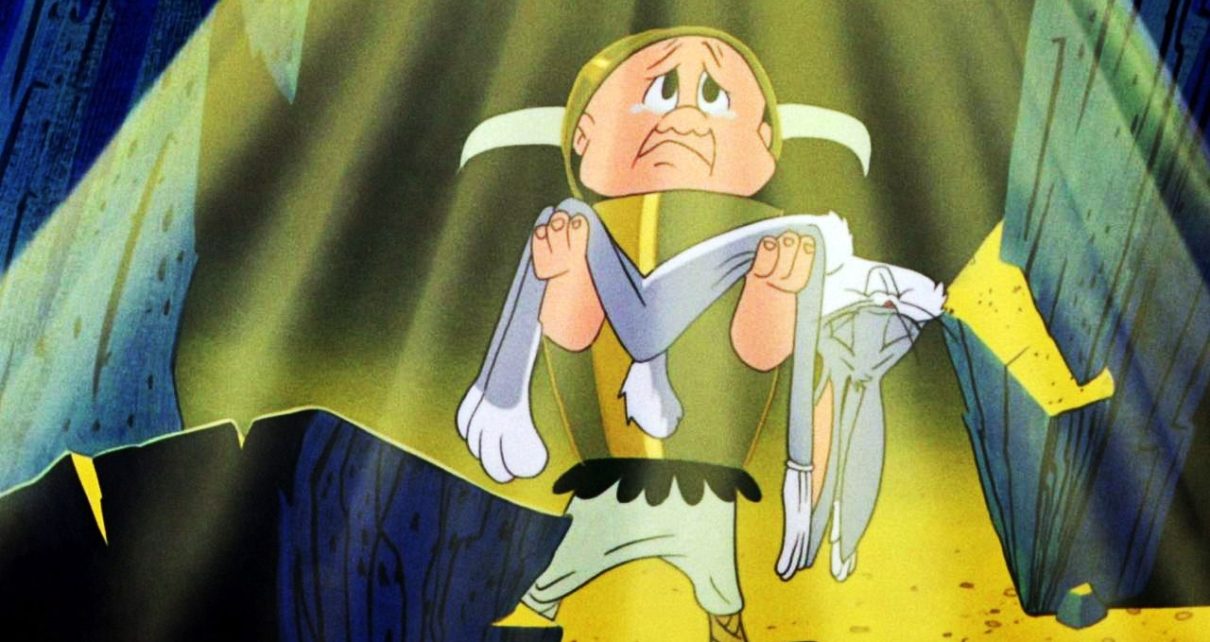 This is an animated cartoon based short film. Here the actions of the two characters and their friendship are beautifully portrayed. It's a true sign of any great part for entertainment and on top of that this short film makes me laugh.
2. World Of Tomorrow, By Don Hertzfeldt
Don Hertzfeldt was directing the short film. It is an animated based short film. In the short film, the director is shown by a cartoon in tomorrow's world. He wants to show people how modern and technological the world of tomorrow will be.
6. Documentary Short Films
1. Night And Fog, by Alain Resnais
Alain Resnais was directing the short film. This movie details brutality of the Second World Wars. This film's structure introduces short-lived films as the best short documentary films of all time. This is a beautiful statement of a nightmare story. Here the horrific scene of the genocide is mixed. Event chronological footage, color, and archive footage of Rajnai can be edited seamlessly.
2. The Mushroom Club, by Steve Okazaki
the Mushroom club  by Steve Okazaki was directing the short film. The short film re-opens the story of the United States' first nuclear bomb against Japan. The story provides a narrow portrait of 'victory' from the perspective of those who lived after the explosion.
The surviving Hibakush said the story. The filmmaker collected these surviving stories in a short tragic ethnography, In response to the unnecessary coverage of the fiftieth anniversary of the bombing.
7. Experimental Short Films
1. La Jetee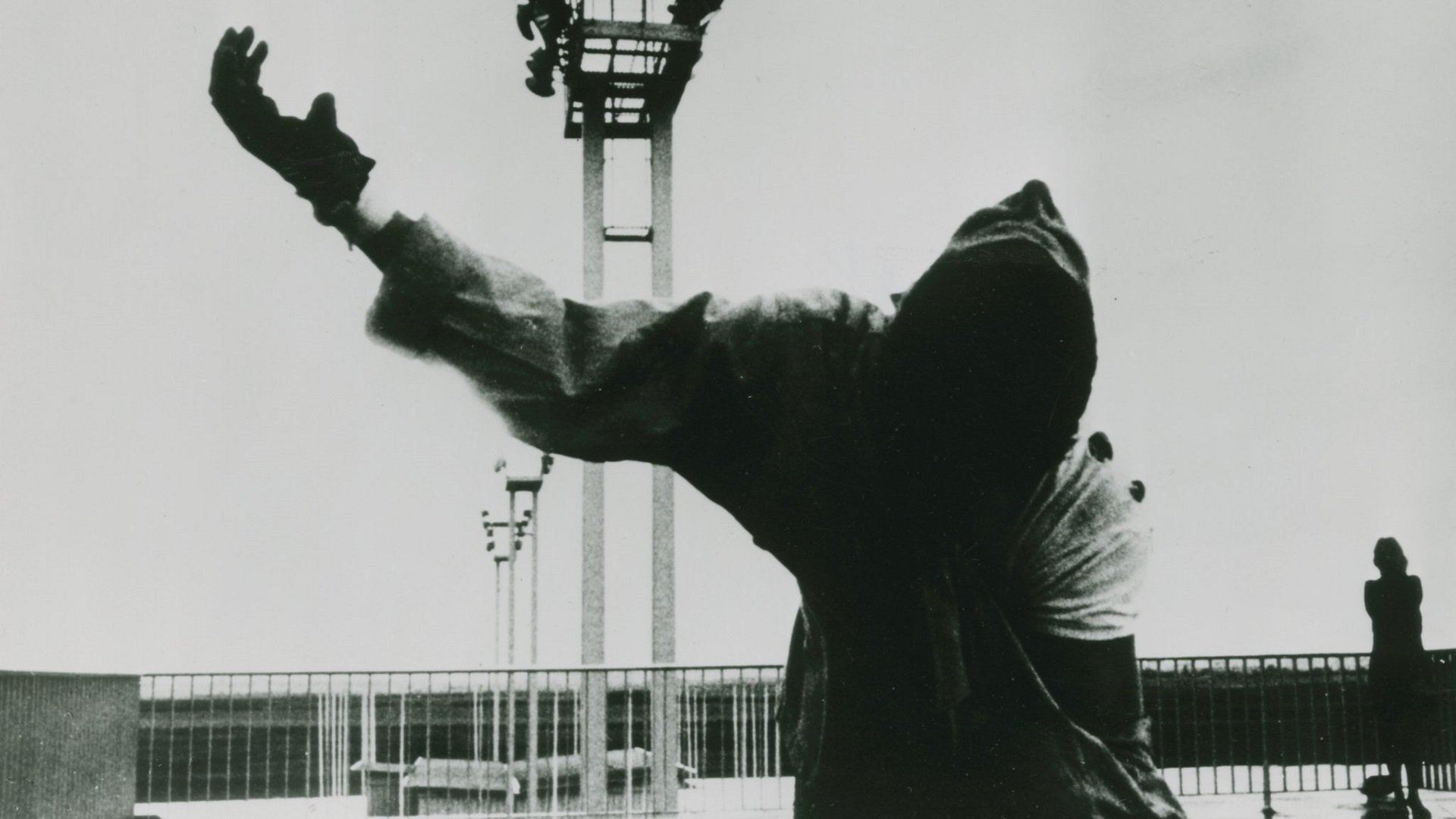 La Jetee is an experimental short film. Homage to the French new wave moment, it was built to pay. As they were sixty years ago, the themes of this film are as relevant today. The movie describes how perfectly black and white La Jetee is 'ahead of time'.
2. Scorpio Rising, By Kenneth Anger
Kenneth Anger was directing the short film. Across the country, the short film set a precedent for legal censorship cases. In this film, the Nazis were annoyed to see him for misrepresenting their flag. As a result, a case was filed against them. Seized print before the entire case went to California Supreme Court and A censorship advocacy group called police arrested the theatre manager.
Frequently Asked Questions
1.What Is the Hardest Part Of Making A Short?
Ans: The hardest part of making a short is the constricting nature of time. For our film, we had approximately 7 weeks to develop and shoot the entirety of it (all 12 pages). This doesn't leave much room for error – everything needs to be on point.
2.Is It Good Idea To Make Short Film? 
Ans: Yes, I think it is a great idea to make short film. Short films are seen as the entry level into the industry; they act like an introduction.
3.What Is The Best Camera For Making A Short?
Ans: The best camera for making a short film is whatever you have access to, honestly. There's no need to go out and buy an expensive high end camera if that isn't something you're willing do. Canon will be a good option.
4.Is It Hard To Come Up With Good Ideas For A Short Film?
Ans: I think coming up with a good idea is hard, but it's a problem that can be solved. I recommend watching shorts from other directors as inspiration and then researching what you like about them to figure out why they worked for you personally.
5.What Makes A Good Story?
Ans: A good story is interesting, relatable, and communicates a specific message. A great way to find what messages are present in your favorite films is by writing down the themes you pick up on when watching – ones that are reoccurring throughout the film – then researching what each one of those themes mean individually.
Conclusion
I gave you an idea of many of these stories in the short film. By mastering these you can get ideas. It is a good idea to read stories, their mysteries, and miracles, but the more you read, the more you will understand and apply. I hope now you know do you need a story for short film or not.